Tainted Waters: Threats to Public Health and the People's Right to Know
In the wake of the 2016 outbreak of toxic algae in the St. Lucie River and Estuary and along Florida's Treasure Coast, the ACLU of Florida was asked by members in the region and several environmental organizations to investigate the state's record of transparency with regard to the dissemination of information about the potential grave danger to the public health posed by the algae flow. Specific concern was expressed about the state's performance in delivering needed information evenly to all citizens in affected areas, and whether the state understate scientific evidence of dangers to public health.
The following report was researched with the help of local residents, scientists, media sources, and those state employees who cooperated with an ACLU of Florida investigator.
_______________________________________________
ABOUT THE AUTHOR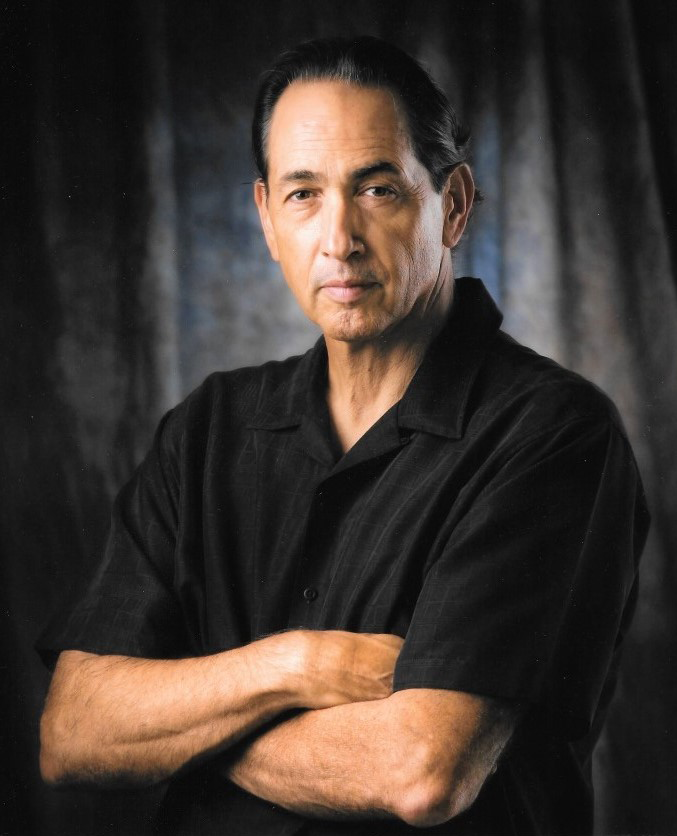 John Lantigua is a veteran journalist who has reported both in the U.S. and from many foreign countries, especially Latin America. Based in Central America in the 1980s – predominantly in Nicaragua – he reported for United Press International, The Washington Post and Newsweek. He came to Florida in 1993 and wrote for The Miami Herald from 1993-98 as a general assignment reporter, specializing in coverage of minority communities.
From 1999-2002, he freelanced for national magazines, covering the Elian Gonzalez saga for Salon, the Bush-Gore election for The Nation, and the presence of the 9/11 terrorists in South Florida for Newsweek. From 2002-15, he was a reporter for The Palm Beach Post based in Miami, covering national and international issues. Immigration has been a major focus of his reporting, but he has also written about voting rights, LGBT rights and criminal justice.
While at The Miami Herald, he shared the Pulitzer Prize for Investigative Reporting for work on the contested Miami mayoral election of 1997. At The Palm Beach Post, he shared the Robert Kennedy Journalism Award and the National Association of Hispanic Journalists Prize for Investigative Reporting in both 2004 and 2006, the first for articles on the immigration issue and the second for reporting on the connection between pesticides and birth defects.  He also won the World Hunger Year Harry Chapin Media Award in 2004 for his work on immigration.
Since February, John has been the Investigative Reporter for the American Civil Liberties Union of Florida.
He lives in Miami Beach.