Defending justice in the Sunshine State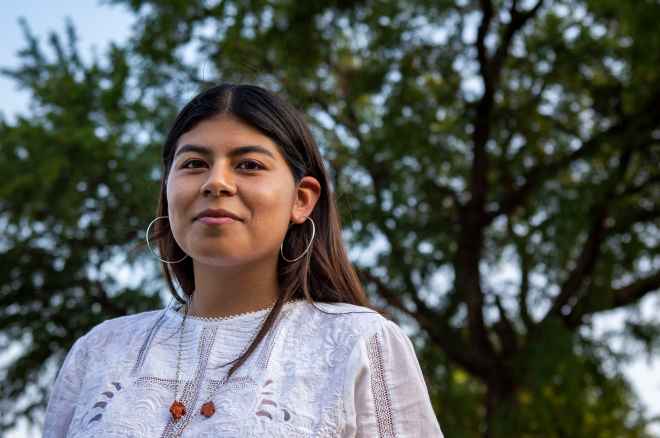 Activists are defending immigrant communities from harmful partnerships between local law enforcement and ICE.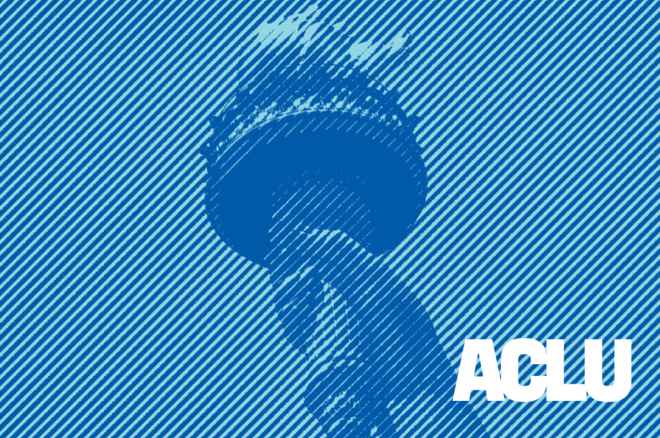 Free Speech
ACLU Artist Ambassadors volunteer their talents and platforms to elevate civil rights and civil liberties.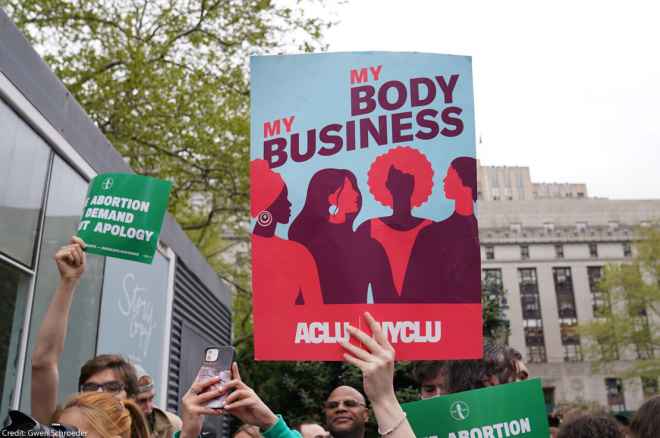 Privacy
As the Supreme Court nears a ruling that could allow abortion to be criminalized by politicians, privacy activists and lawmakers must shift our approach in the states.
May 3, 2022
The maps diminish Black voters' influence for the next decade in City Council and Duval County School Board elections.
May 2, 2022
The ACLU will never stop fighting for a person's right to choose when and if to have a child.
April 27, 2022
The American Civil Liberties Union released a new research report today on Immigrations and Customs Enforcement's 287(g) program, which delegates federal immigration enforcement authority to local and state...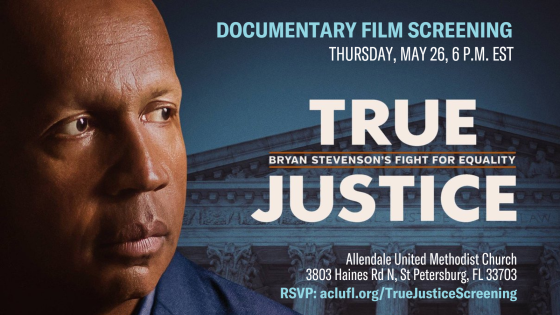 May 26, 2022 -

6:00pm

–


8:30pm
You're invited! Join the ACLU of Florida and Allendale United Methodist Church on Thursday, May 26, for a screening of "True Justice: Bryan Stevenson's Fight for Equality."
View Event