Defending justice in the Sunshine State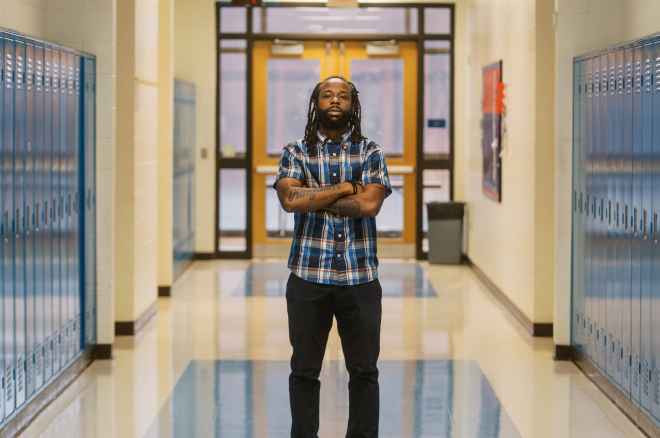 Make no mistake: This is censorship at work.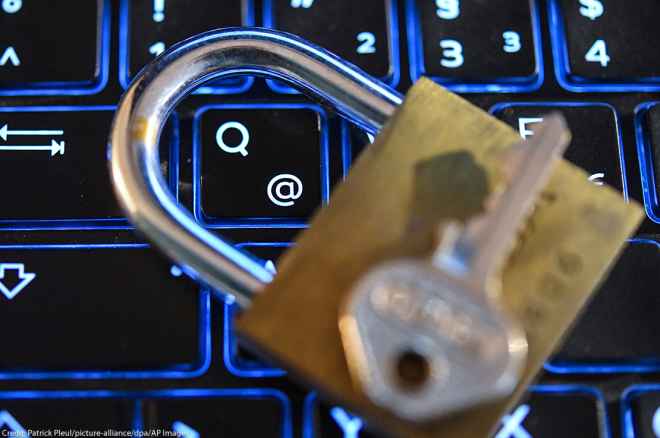 Privacy
Digital attacks are on the rise ­— but you can help defend your community.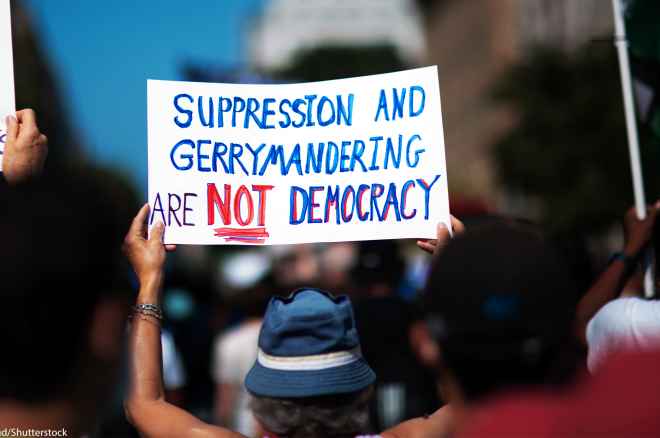 Voting Rights
Manipulating district maps undermines our democracy. Here's how we're challenging unfair maps in three states.
November 17, 2023
Individuals at the Baker County Detention Center reported only receiving spoonfuls of food and threats of solitary confinement for speaking up.
November 16, 2023
University of Florida's Students for Justice in Palestine is represented by the American Civil Liberties Union, the ACLU of Florida, and Palestine Legal.
November 2, 2023
The Free to Be Florida coalition brings together Floridians from across the state to fight against educational censorship.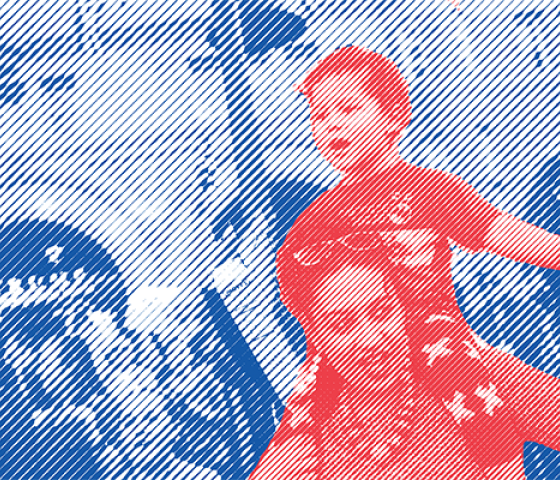 Independientemente de su estatus migratorio, usted tiene derechos garantizados por la Constitución. Aprende más aquí sobre sus derechos como inmigrante y cómo expresarlos.
Know Your Rights