Defending justice in the Sunshine State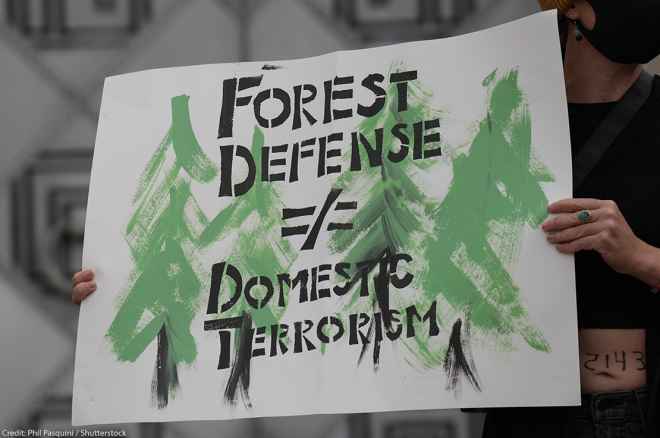 The excessively punitive, overreaching charges should be dropped and must not set a precedent.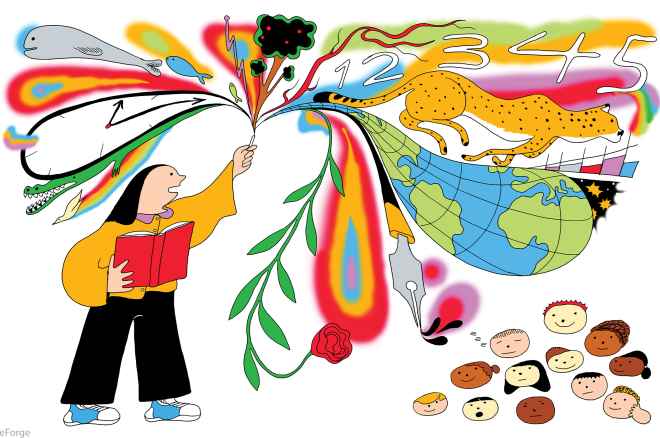 Students & Youth Rights
A coordinated attack on the First Amendment is happening at schools and universities across the country as state legislators silence the voices of marginalized students and make teachers' jobs impossible.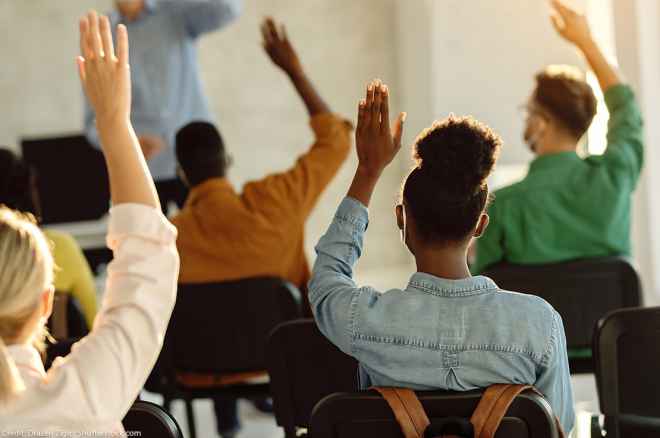 Students & Youth Rights
ACLU affiliates are challenging discriminatory discipline policies, censorship efforts, and the use of force in schools across the country.
September 28, 2023
The court's rulings amend judgments in a Voting Rights Act case issued in 1986.
September 21, 2023
Appeal hearing for Miami Beach police Black artist censorship case in Miami on Friday, Sept. 22, 2023.
September 8, 2023
The Florida Supreme Court heard oral argument today in a case brought by abortion providers challenging the state's ban on abortion after 15 weeks of pregnancy as a blatant violation of decades of...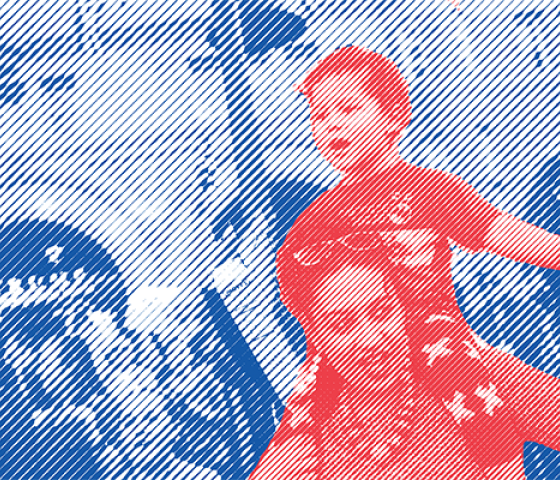 Independientemente de su estatus migratorio, usted tiene derechos garantizados por la Constitución. Aprende más aquí sobre sus derechos como inmigrante y cómo expresarlos.
Know Your Rights