Defending justice in the Sunshine State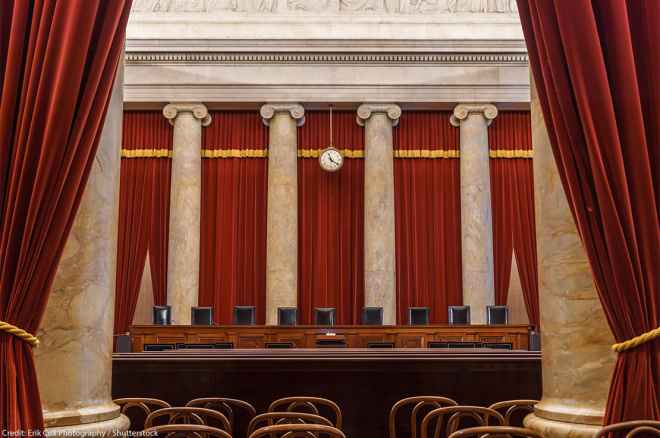 Here's what past criminal law rulings tell us about how the justices may interpret the law moving forward.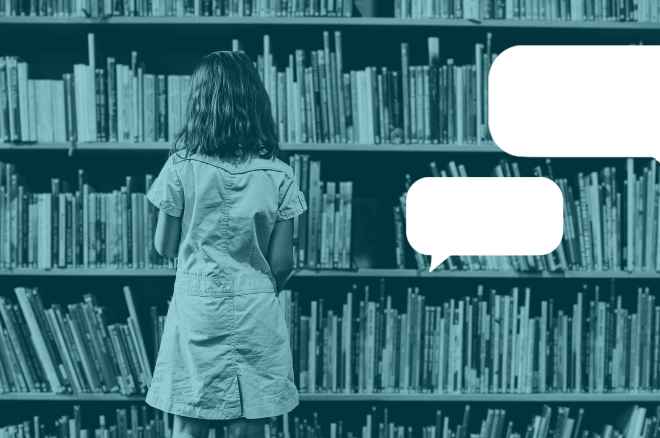 Free Speech
People across the country shared their thoughts about why inclusive education is crucial for students.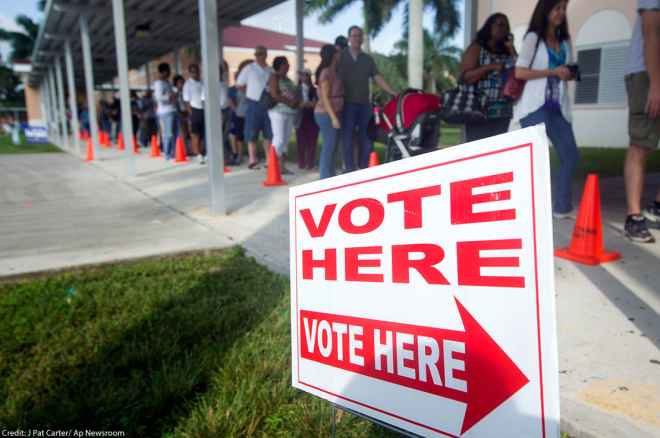 Voting Rights
The state's confusing voter registration system sets people up to fail and further disenfranchises Black voters.
September 28, 2023
The court's rulings amend judgments in a Voting Rights Act case issued in 1986.
September 21, 2023
Appeal hearing for Miami Beach police Black artist censorship case in Miami on Friday, Sept. 22, 2023.
September 8, 2023
The Florida Supreme Court heard oral argument today in a case brought by abortion providers challenging the state's ban on abortion after 15 weeks of pregnancy as a blatant violation of decades of...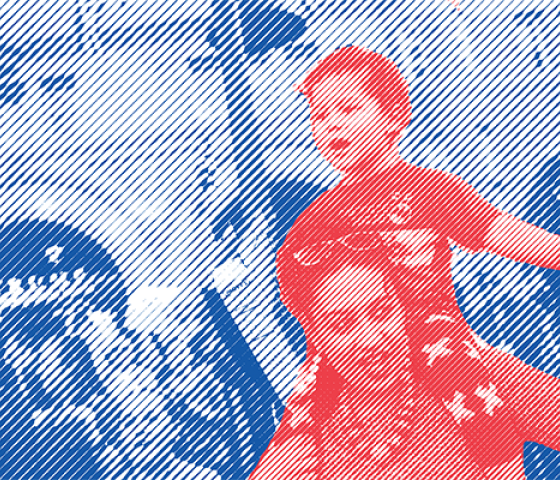 Independientemente de su estatus migratorio, usted tiene derechos garantizados por la Constitución. Aprende más aquí sobre sus derechos como inmigrante y cómo expresarlos.
Know Your Rights