Defending justice in the Sunshine State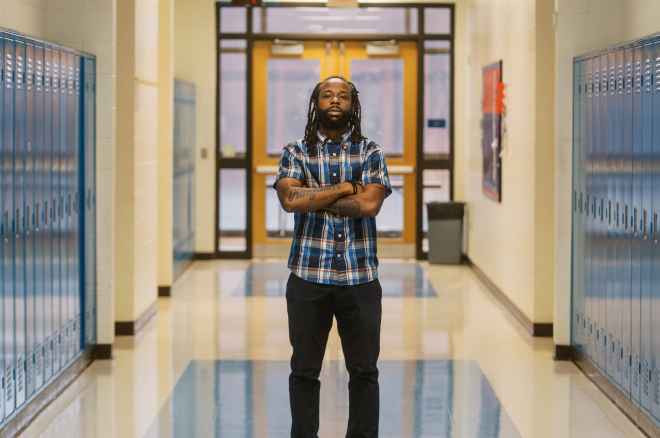 Make no mistake: This is censorship at work.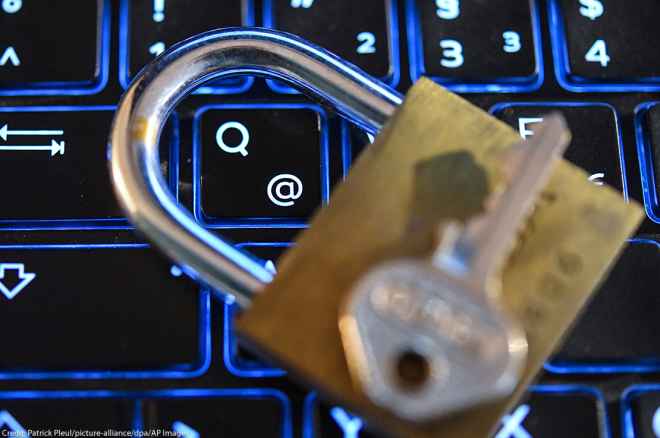 Privacy
Digital attacks are on the rise ­— but you can help defend your community.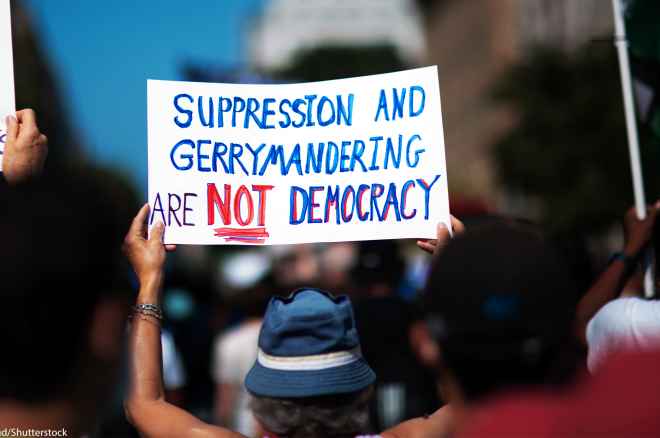 Voting Rights
Manipulating district maps undermines our democracy. Here's how we're challenging unfair maps in three states.
December 6, 2023
This morning, the Florida Supreme Court heard arguments challenging the constitutionality of Governor DeSantis' politically motivated suspension of State Attorney Monique Worrell, the elected State Attorney...
December 6, 2023
Private platforms' decisions about what speech to host, publish, and distribute on the internet are protected by the First Amendment and cannot be mandated by the government.
November 17, 2023
Individuals at the Baker County Detention Center reported only receiving spoonfuls of food and threats of solitary confinement for speaking up.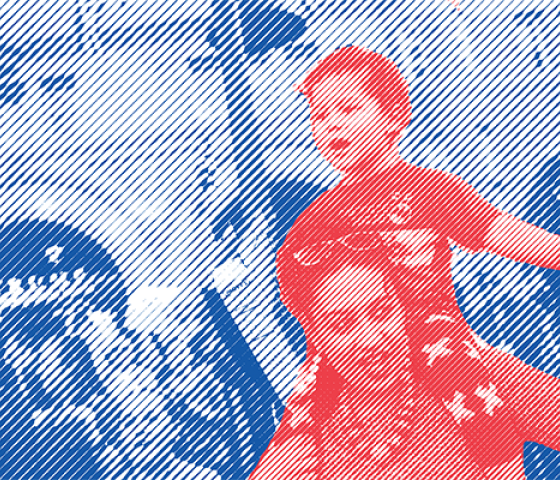 Independientemente de su estatus migratorio, usted tiene derechos garantizados por la Constitución. Aprende más aquí sobre sus derechos como inmigrante y cómo expresarlos.
Know Your Rights