Did you serve your country and receive an honorable discharge? Did you experience troubles with the law that left you without the right to vote in Florida?
Among the over 1.6 million Floridians who have lost the right to vote are thousands of military veterans.
If you or someone you know is one of them, we want to help you share your story.
Persons who have had a felony conviction and paid their debt to society (prison time, parole, or probation) should have the ability to vote. Politicians should not be allowed to manipulate who can and cannot vote or tke away the right to vote from people who have defended their country.
Please contact ACLU of Florida investigator John Lantigua at 786.363.2727 or jlantigua@aclufl.org
---
IN THE NEWS
Thousands of military veterans barred from voting
Colonel Mike Pheneger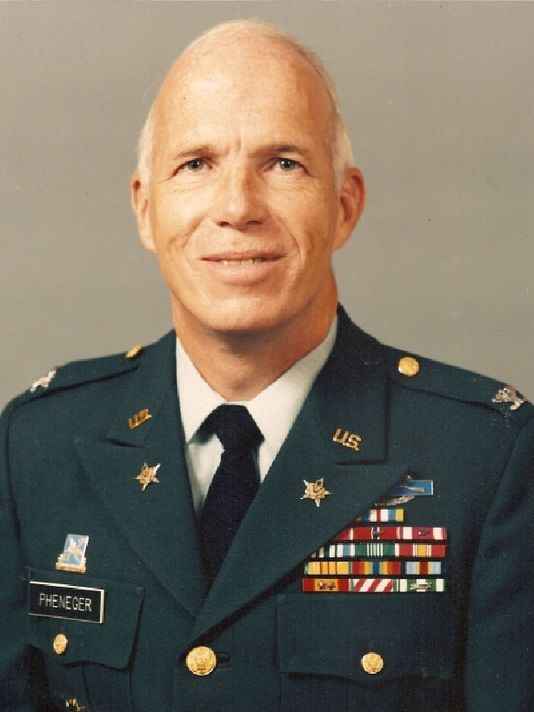 More than 1.2 million Floridians are barred from voting because of a prior felony conviction — even though they have completed their sentence. That includes thousands – probably tens of thousands – of military veterans who have served our country.
Each year about 60,000 people in Florida finish their prison sentences or probation. In recent years, at least 6 percent (approximately 3600 Floridians) were military veterans.
In the past, the percentage of veterans in Florida prisons was even higher – 8 percent in 2007; 11 percent in 1997.
In 1978, according to the Justice Department, 24 percent of prison inmates nationwide were military veterans. That was in the wake of the Vietnam War, at a time when the nation experienced a sharp increase in illegal drug use. For many of the veterans who fell afoul of the law, it was on drug charges. That holds true today.
Many veterans endure repeated combat tours, risking their lives, seeing friends killed or wounded. They often struggle with the lasting effects of their service. In recent years, the Florida Supreme Court has responded by encouraging the creation of special Veterans Courts to help vets who have committed non-violent crimes such as drug offenses avoid prison.