Join our Central Florida Chapter for its 2019 Annual Meeting!
Executive Director Dr. Micah Kubic, Ph.D., will host a dinner and presentation, and discuss our ongoing civil liberties work.
This event is sponsored by the ACLU of Florida's Florida A&M University College of Law Chapter.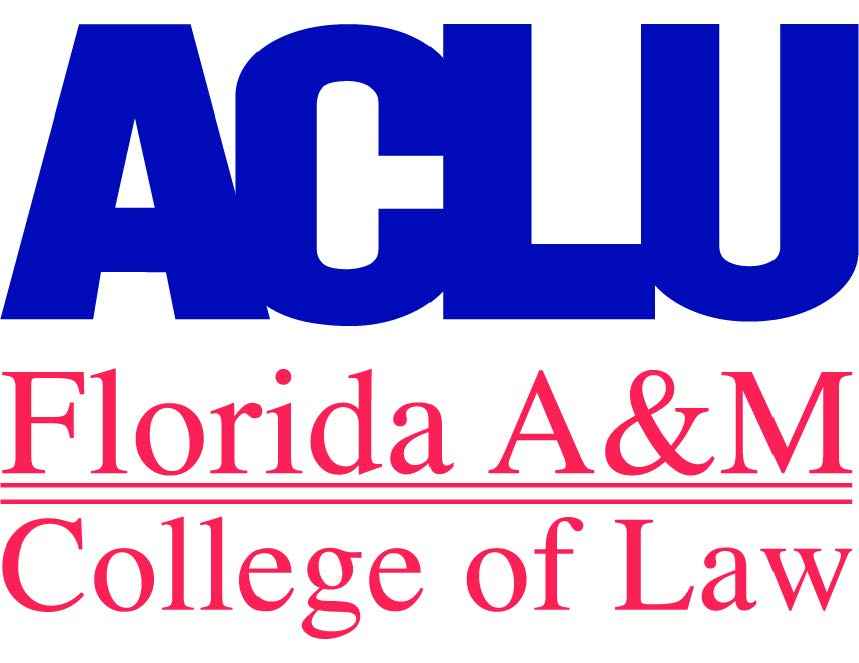 Sign up and we'll see you there!