Defending justice in the Sunshine State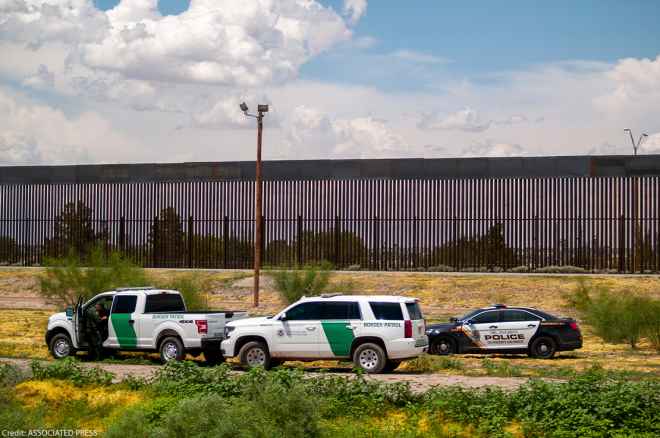 CBP vehicle pursuits have caused dozens of deaths — here's what you need to know about the new policy.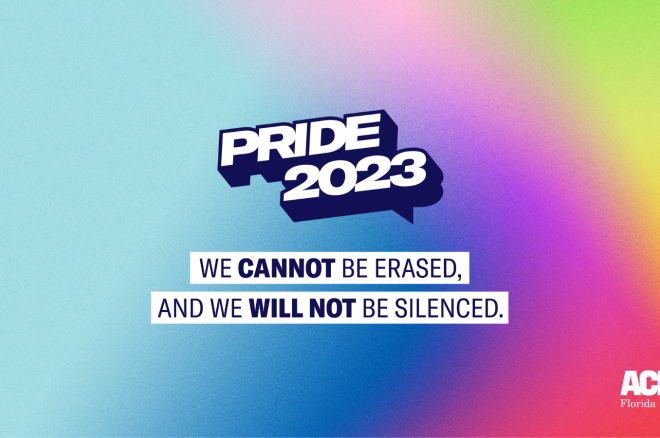 LGBTQ+ Rights
To protect the new generation – which certainly includes LGBTQ+ youth – the past is a prologue.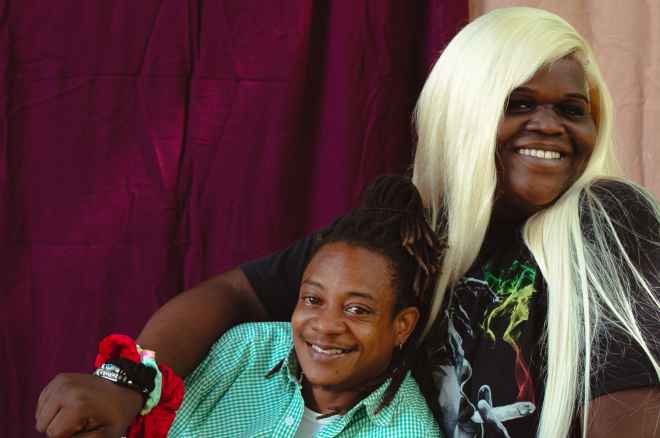 LGBTQ+ Rights
In Alabama, Black trans folks are building community, and their futures.
May 25, 2023
Voting and immigrants' rights advocates filed a federal lawsuit today challenging a new Florida law, SB 7050, that targets community-based organizations performing voter registration.
May 23, 2023
Today, a court blocked Miami City Commission's map that divides neighborhoods along racial lines, packs Black and Hispanic voters into specific districts, and undermines fair representation.
May 18, 2023
Yesterday, Gov. DeSantis signed House Bill 1069 (HB 1069) into law, which would censor classroom discussions about sexual orientation or gender identity through 8th grade, significantly expand book bans,...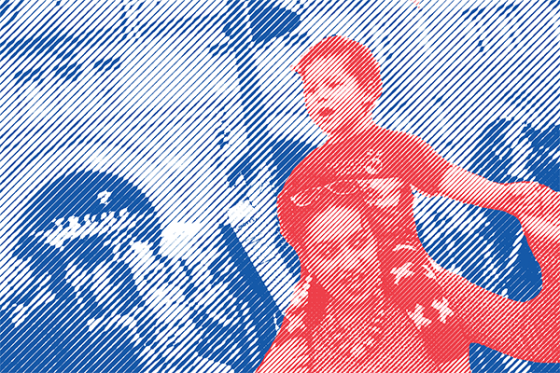 Independientemente de su estatus migratorio, usted tiene derechos garantizados por la Constitución. Aprende más aquí sobre sus derechos como inmigrante y cómo expresarlos.
Know Your Rights